… and then, there was light
January 3, 2011
HAPPY NEW YEAR!
Hello everyone!
Not sure that I have ANY readers left, or that I ever had any :D.  Either way I am still here, not as active as I had originally thought but even if I don't have any readers or as many post as I'd like, I still think a blog is an awesome way to document anything and everything, in my case how we slowly but surely upgrade our house.
Any who, I have an update on the office. IT IS ALMOST DONE! Yes, I know, I haven't blogged about the office or anything lately but there wasn't too much to blog about.  The office project  suddenly came to a  halt,  everything stopped, nothing was getting done it was sad and depressing and who wants to read about that 🙂 you know?
It wasn't long though before inspiration came back into our world.
Our inspiration….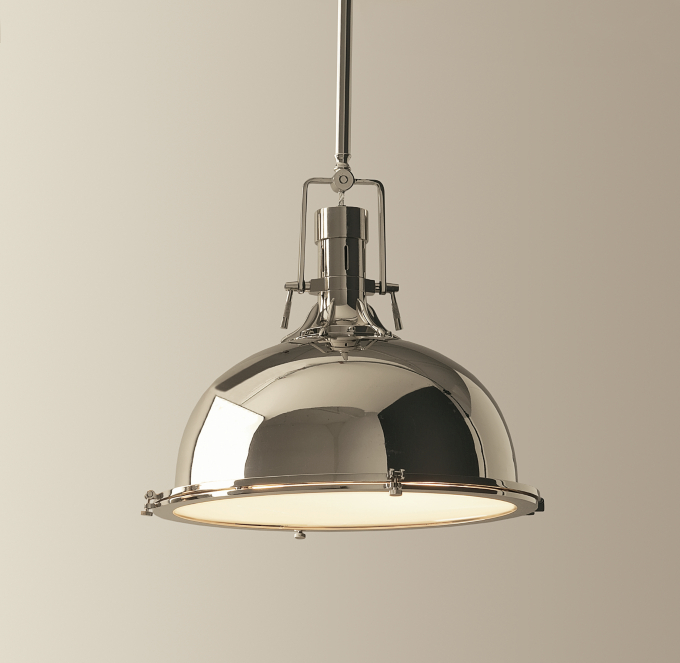 We found this awesome light fixture on sale!  I was so happy, I was ecstatic because it is gorgeous and fits into our design perfectly AND it was on sale.   So after we got home Bill got  to work right away.  He climbed into the attic and rewired the switch from the wall socket to our brand new light fixture.
Let me explain, the office and the guest bedroom did not have a light fixture or an outlet  to install a light fixture.  It only had a light switch that is connected to a wall socket, I am guessing for a lamp, I don't know!  All I know is that we needed to do some rewiring to have the switch connected to our new light fixture and install some can lights to highlight the bookcases.  First we thought we'd probably have to hire an electrician but after Bill climbed into the attic he realized he had full access to the office ceiling and could do it himself. SCORE!  It really only took him about a day and he even installed a light in the closet.
I am also happy to report  that my curtains are done and hung.  They look beautiful and they definitely add this something to the office.   All the bookcases are installed. The walls are touched up.  We only have a few things left…
1. Find a chair that we can reupholster.  remember from my sketch
2. Office chairs – We bought a pair of very comfortable chairs from my previous employer however these chairs only have one quality, comfort. They aren't very fashionable and they definitely do not fit into the design, actually they stick out like a sore thumb.  We need something like these or like these.  Not sure exactly what kind of desk chairs we will buy. Honestly, it will have to wait, desk chairs are very very expensive.
3. the most daunting of them all – organize all of our junk. Oh my, I have had unpacked boxed in my office since we bought the house.  Not so much because of laziness but because of lack of storage.  I've started unpacking and I hated because when you first start going through all of your stuff it always looks like you went backwards, you know?  It's not so bad though. I don't have many boxes left. Things should be done pretty soon!
4.  Oh yeah decorate – geez, after going through all of this it seems like I am not as close as I thought I was. lol
Stay tuned!